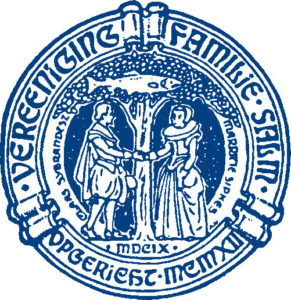 Welcome to the Salm Family Association's website
The website is for VFS family members only
Are you member but do not have the acces codes for this website ? please fill in the application form " I want acces codes"
You have you login codes already, please use the fom "Login" to gain access.
I have my login codes
The login "vfs" is no longer in use. Click on the tab " I want access codes " to get your own personal logins for the website.
I want acces
Please use the form below and click on sent, I will sent you asap an email with your login details.
Thanks, Dirk 92223