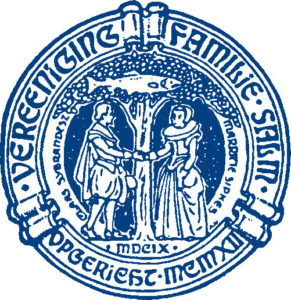 Welcome to the Salm Family Association's website
The website is for VFS family members only
Are you member but do not have the acces codes for this website ? please fill in the application form " I want acces codes"
You have you login codes already, please use the fom "Login" to gain access.
I have my login codes
The login "vfs" is no longer in use. Click on the tab " I want access codes " to get your own personal logins for the website.
I want acces
Use the form below and click on sent, you soon wil be informed by email that your  application has been approved.
Your application has to be checked to make sure only members get acces codes.